Having a functional Sales Funnel strategy is the foundation of any successful Digital Marketing campaign. A Sales Funnel strategy drastically improves your business by weeding out non-serious leads, and converting serious leads into paying customers.
This workshop will teach you how the Sales Funnel works, and how to create your own Sales Funnel, in order to most effectively utilize your Digital Marketing resources. After you learn this strategy, your business will begin to thrive.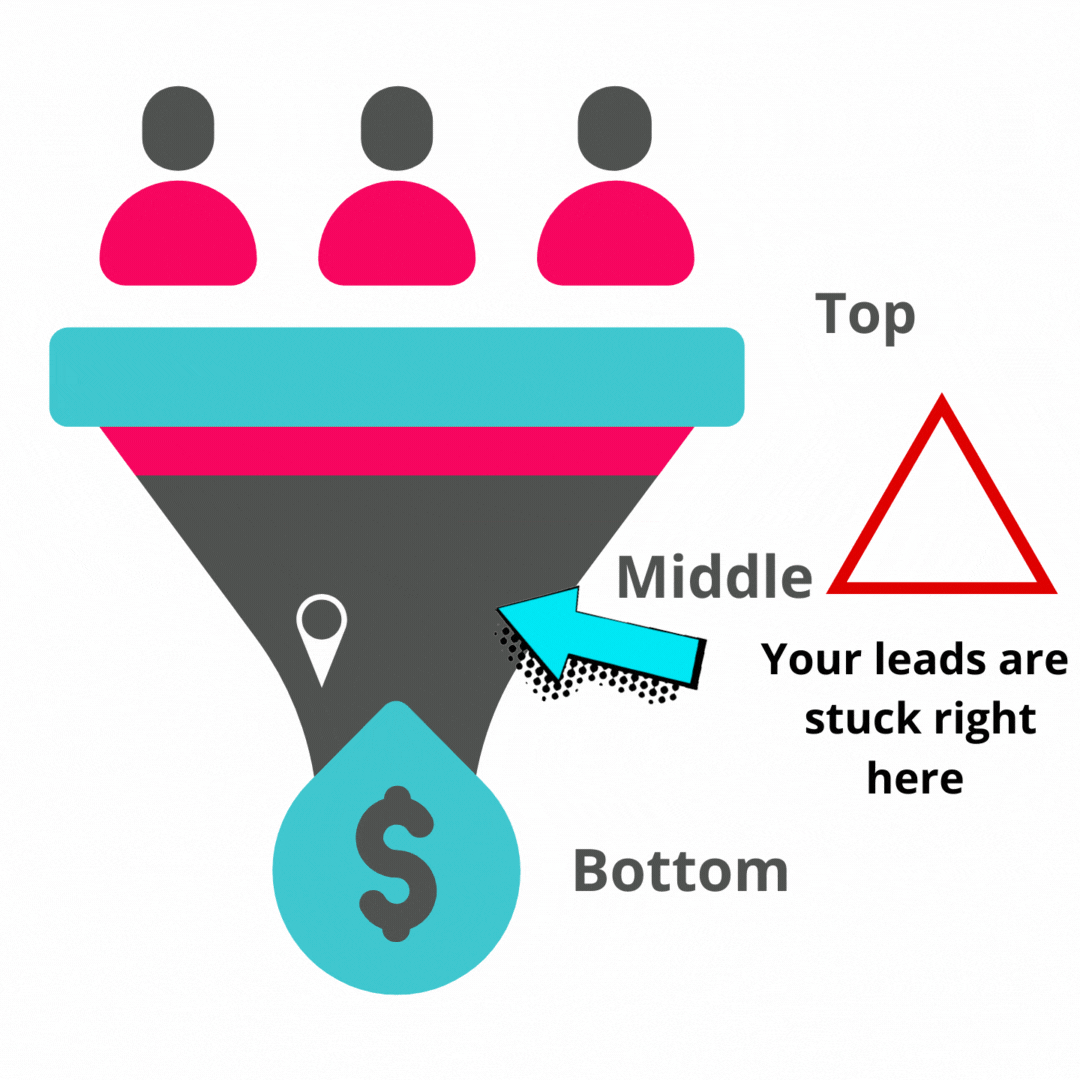 Workshops are held on Mondays or Wednesdays
6 p.m. to 8 p.m. EST.
 
Available dates: 7/12/2021, 8/9/2021, 9/6/2021

Cost $40 ( Includes 2 hour live class on Zoom + worksheets + access to slides and updates)
Workshop Syllabus/Takeaways
Introduction to sales/conversion funnels

Learn the structure and phases of a sales funnel

Learn 4 different types of

 

the most profitable




sales funnels

Industry-specific  examples

Types of content for each stage of your funnel

How to find where your leads are stuck in your funnel and what to do to turn them into customers

Sales Funnel Case Study

Lead generation on steroids


You've collected business cards and email addresses but feel stuck and not sure what to do with them

You've spent money on Google , Facebook or other ads and didn't make money 

 You've reached out to your leads but nothing happened ( no sales)

You would like to send an employee/s to learn about sales funnels and then  implement it in your business

You're  a student in college or university with a major in marketing 

You, if you are thinking about offering digital marketing services as a side gig but not sure if it's right for you. ( ideal way to test the water)
Next  Workshop Starts In:
Nicole is a seasoned Digital Marketing professional who teaches Digital Marketing workshops to students, entrepreneurs, and small business owners .
 She enjoys empowering people to take their career and business to the next level. 
Her teaching style is casual and interactive, delivering content in an easy to understand format using relatable industry-specific examples to drive home important Digital Marketing lessons.  She makes it her mission to give  students the full scope of what the Digital Marketing industry is all about.  Students not only walk away from workshops with the confidence needed to accomplish their long term goals, but they also learn how to apply the most current tools and strategies that produce immediate results.  Most importantly, they understand the importance of daily implementation and the connection between what they do today and their long term goals.