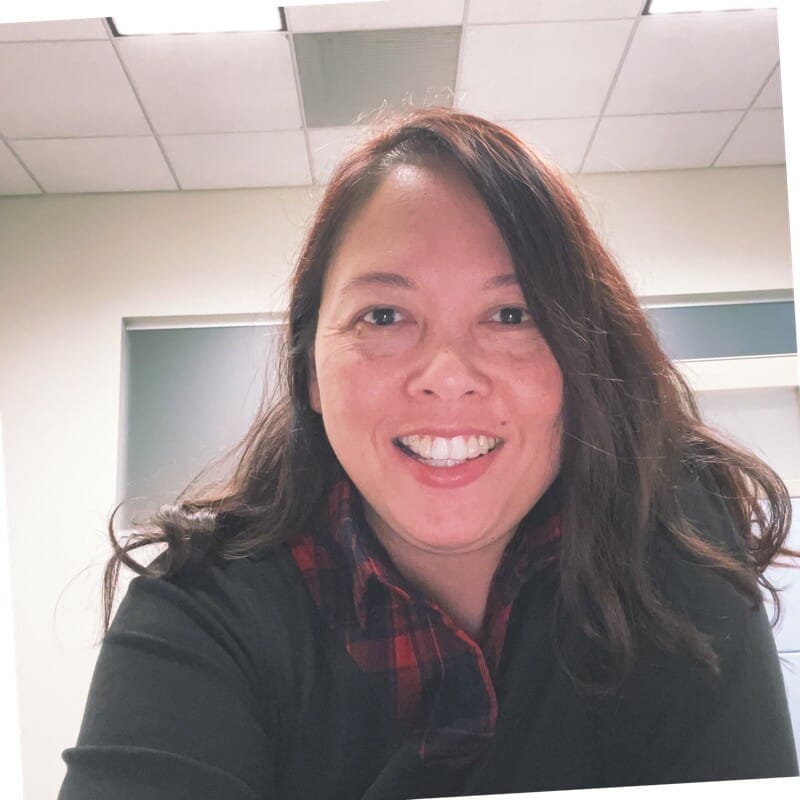 🎯 I teach you how to use personalized, interactive, and scroll-stopping digital marketing strategies to create engagement and increase conversions.

🎯 Stop the Scroll W/Nicole
I've taught digital marketing workshops for  Miami- Dade County Public Libraries, co-working spaces, The Lotus House, and other organizations. I was on the instructional team for Georgia Tech's Digital Marketing Boot Camp, where I learned my true calling. I specialize in digital marketing strategy and consider myself a growth marketer.
My teaching style is casual and interactive, delivering content in an easy-to-understand format using relatable industry-specific examples to drive home important Digital Marketing lessons. I make it my mission to give my students the full scope of the Digital Marketing industry. My students not only walk away from my workshops with the confidence needed to accomplish their long-term goals but also learn how to apply the most current tools and strategies that produce immediate results. Most importantly, they understand the importance of daily implementation and the connection between what they do today and their long-term goals.
Below is a list of workshops that I have taught . All of my workshops include the application of my P.O.W.E.R. FRAMEWORK, a step-by-step digital marketing strategy to build fail-proof marketing campaigns.
 Lead generation with Yelp
 Transforming leads into sales with super-charged email marketing strategies
 How to build effective sales/marketing funnels to increase conversions
 Stay connected with 90 days of social media content ideas
I enjoy hosting digital marketing socials in Miami when I'm not at my full-time job or in the classroom.  For more information, please check out my
Meetup group
.
"A lead magnet should be like a favorite dessert, irresistible."